Whitewright Public Library
IMPORTANT NOTICE!
The City is installing a new phone system. As part of this change, the phone and fax numbers for EMS, Fire Department, and the Library are currently down. We will post as soon as they are back up.
City Hall and Police phones are unaffected. Remember, in an emergency call 911. For non-emergency calls, the police number is 903-364-2210. City Hall's number is 903-364-2219.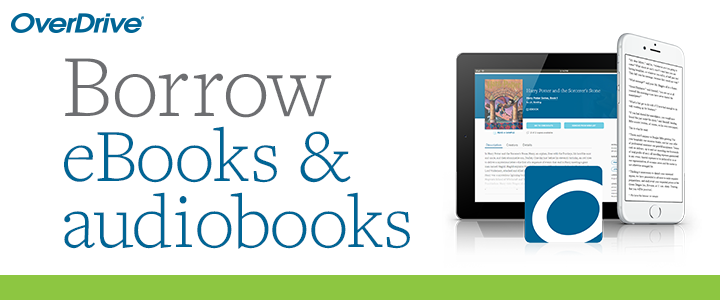 Click the link below before purchasing items from Amazon.com
to help the library raise funds to purchase new items. [info]